Learn how to harness the energy of different colours for your health & home.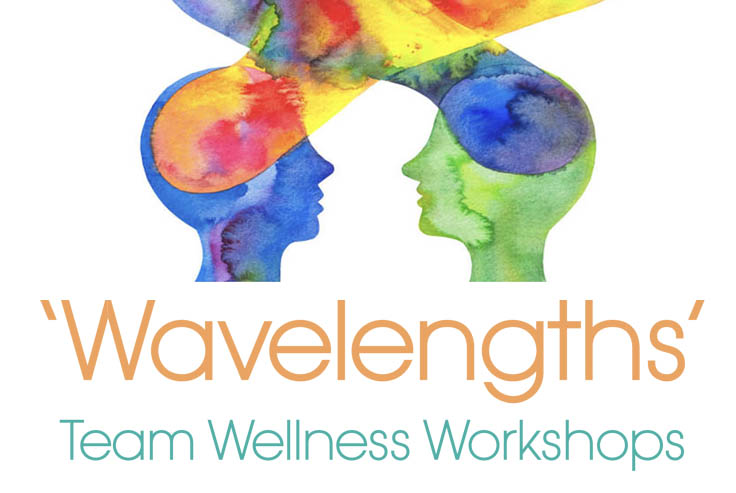 Two Hour 'Wavelengths' Team Wellness Workshops
csfdvsfvsfvsfvsvsvsvsv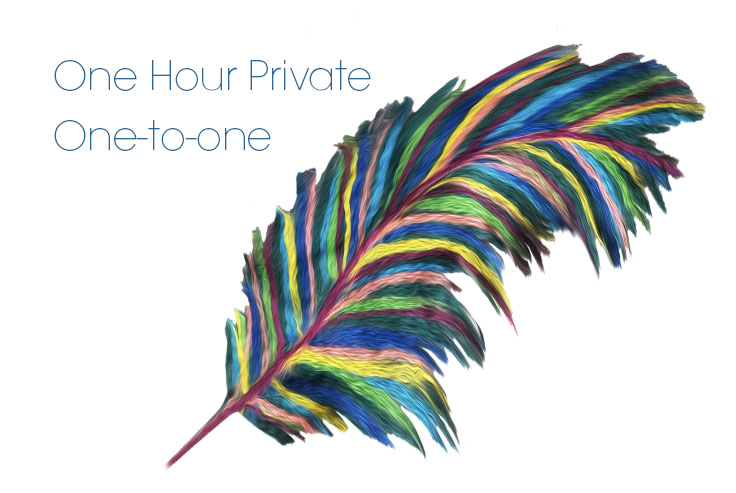 One Hour Private One-to-One Sessions
Location: Colouricity HD1 or online session from the comfort of your own home.
Personal Colouricity sessions include:
• Time to explore a range of colour harmonies with one-to-one guidance to calm, energise, increase memory recall, release blockages and boost your creativity!
• Useful knowledge nuggets
• Colour guidance for your home, work, wardrobe & more!
• Different colour therapy methods selected to suit your needs
Price: £36 per session. £75 for three sessions booked together.

Bespoke two hour group sessions for community groups & organisations
Sessions can be tailored to your needs.
Price: £P.O.A
Book an online session today for you, a family member or a friend…
Email kath@colouricity.co.uk or text 07929 206208 to book.